Welcome to SPACES
SPACES is now fully booked for 2022, however if you would like to be placed on the waiting list for an assessment please send an email and we will be in touch shortly. .
My apologies for the difficulties this may cause and hopefully I can assist you soon. Thank you for your understanding - Kristina Armstrong.
SPACES provides educational psychology services and specialises in comprehensive educational assessments combined with classroom observations and telehealth meetings.
Kristina Armstrong is the Principal Psychologist of SPACES. She is a child and adolescent psychologist and endorsed as a specialist in Educational Psychology by the Psychology Board of Australia.
Please Note: SPACES is now fully booked for 2022.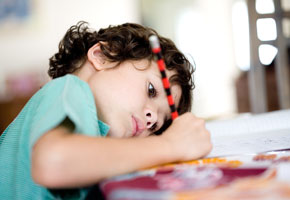 Assessments
Educational assessments identify your child's potential for learning and their specific learning style. Everyone learns differently with unique learning strengths and difficulties. Understanding the way your child processes information can assist with learning, achievement and self-esteem. The learning profile generated from an assessment conveys a wealth of information about a young person, both educationally and behaviourally.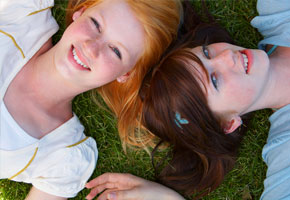 Counselling
Through counselling young people learn strategies to help manage their emotions, tame their unhelpful thoughts and build confidence and self-esteem. Counselling helps with anxiety, depression, friendships, anger, stress and relaxation. Counselling is not just for children, but also for parents. Learn to manage your child's difficult behaviours and support the development of their emotional intelligence.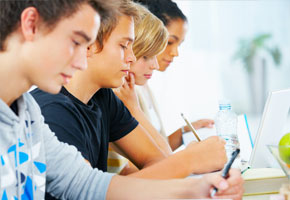 Educational Services
Educational services include educational coaching for students, VCE coaching, school meetings, classroom visits and behavioural observations, and training for school staff. Educational coaching teaches the vital skills for success including motivation, goal setting, organisation, planning, time management, exam preparation, study skills, relaxation and stress management.